Shelter Advertising
Shelter Ads offer uncluttered showcases mounted in glass. They provide 24-hour visibility to vehicular and pedestrian traffic at high locations, usually along the main arteries of metropolitan markets. They are effective for multiple uses, including point-of-purchase, directional, residential coverage, and ethnic or micro-marketing.
Campus Kiosks
Our OOH kiosks offer a great way to generate awareness for your brand through increased frequency while maintaining a focused audience..
Bus Advertising
Bus Advertising is an effective and cost-efficient way to create mass audience exposure as buses travel set routes throughout a market. Frequency develops from repeated exposures due to buses following the same routes.
Bench Advertising
Bench advertising offers the best in affordability.
 When compared to other forms of advertising, the cost per impression is pennies on the dollar. Nothing compares to Bench Advertising as means of attracting attention for minimum spending.
On average, one display delivers
impressions
per 4-wk. period
On average, one display delivers
impressions
per 4-wk. period
Benefits of Outdoor Advertising
Uncluttered, eye-level visibility to vehicular and pedestrian traffic.
Reach specific target audiences: point-of-purchase, directional, demographic, or geographic.
High reach and frequency at a very low cost per thousand.
Outdoor advertising extends reach and frequency in multimedia campaigns, providing 100% visibility!
Fairfax County, VA
The largest jurisdiction in the Washington D.C. area and contains some of its most desirable residential communities. The county is one of the premier centers of commerce and technology in the United States. Fairfax County is now the second richest county in the nation.
Fairfax County, VA
Fairfax was the first County in the United States to reach a six-figure median household income, and has the second highest median household income of any local jurisdiction in the United States after neighboring Loudoun County.
Montgomery& Prince George's Counties, MD
Prince George's County comprises 20% of the entire DMA population. It's the second-most populous county in Maryland and one of the wealthiest African American-majority counties in the United States, with five of its communities.
Washinton DC Metro
at-a-glance
No other OOH company can offer you the same ad placements
Businesses across a wide range of industries have found success advertising with us, including: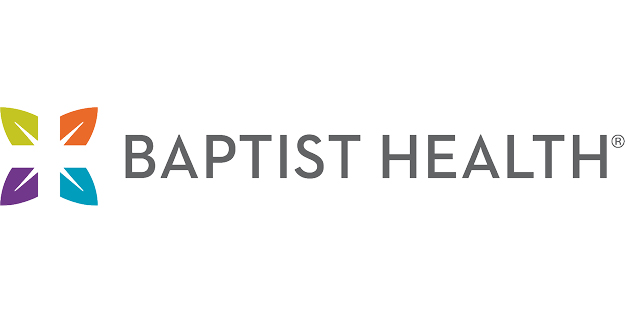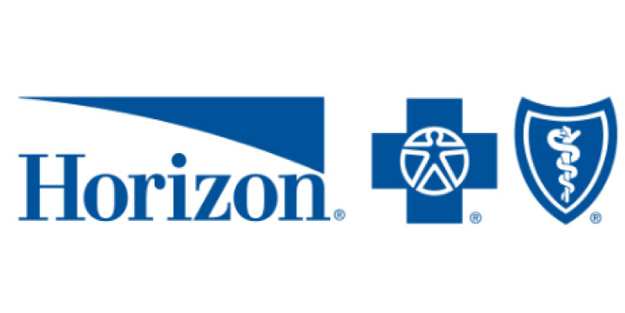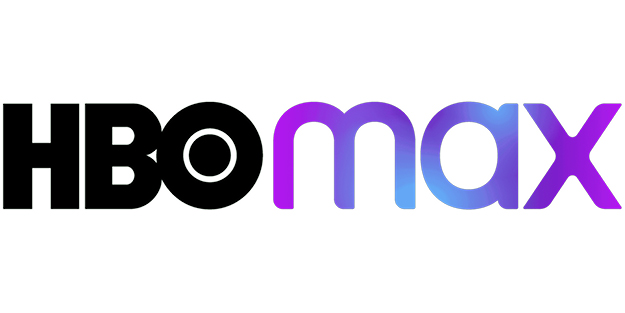 We look forward to working together.
Advertising Rates & Inquiries
CORPORATE OFFICE
15303 Ventura Blvd.
Suite 1490
Sherman Oaks, CA 91403
Phone: (310) 559-1600

© 2023 InSite Street Media | All Rights Reserved