HomeTown Feel
Custom designed ads that target your customer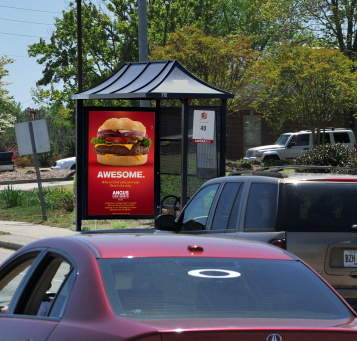 Transit Shelters
Transit shelters provide 24-hour visibility to vehicular and pedestrian traffic at high circulation locations, usually along the main arteries of metropolitan markets.
Benches
Advertising on benches offer the best in affordability. When compared to other forms of advertising, the cost per impression is pennies on the dollar.  
Buses
Bus advertising is an effective and cost-efficient way to create mass audience exposure as buses travel set routes throughout a market.

Kiosk Displays
Rivet Campus Media providing the largest collection of OOH advertising assets on college campuses nationwide. The unique physical tactics, non-traditional thinking, and creative support put you in touch with your next generation of brand loyalists.
Soofa Signs
Providing exclusive locations throughout downtown and midtown Atlanta on smart city communication platform. Our kiosk displays allow you to reach young professionals, families, shoppers, and students.
Westchester • Long Island • NJ • CT
 Buses • Benches • Transit Shelters
Hillsborough County • Pinellas County
Benches • Transit Shelters
Cobb County • Gwinnett County 
• 
Fulton County
Buses • Benches • Transit Shelters • Soofa Signs
Miami-Dade County • Broward County
Benches • Transit Shelters
Los Angeles County  •
Orange County
Benches • Transit Shelters 
Fairfax County, VA
Prince George's • Montgomery County MD
Buses • Benches • Transit Shelters
Benefits of Outdoor Advertising
Uncluttered, eye-level visibility to vehicular and pedestrian traffic.
Reach specific target audiences: point-of-purchase, directional, demographic, or geographic.
High reach and frequency at a very low cost per thousand.
Outdoor advertising extends reach and frequency in multimedia campaigns, providing 100% visibility!
InSite Street Media is a leading outdoor advertising company known for innovation and excellence in the development and management of out-of‐home media assets. Our expertise stems from decades of successful operation of a multitude of outdoor advertising products, including transit benches, transit shelters, bus advertising, college campus media, and other non‐traditional out-of-home formats.
No other OOH company can offer you the same ad placements
Businesses across a wide range of industries have found success advertising with us, including: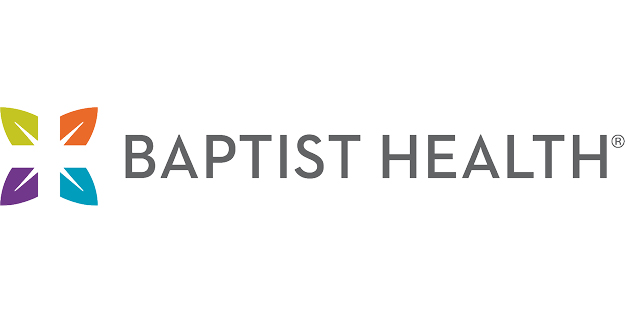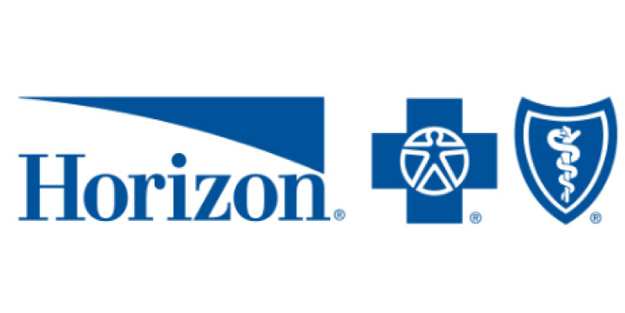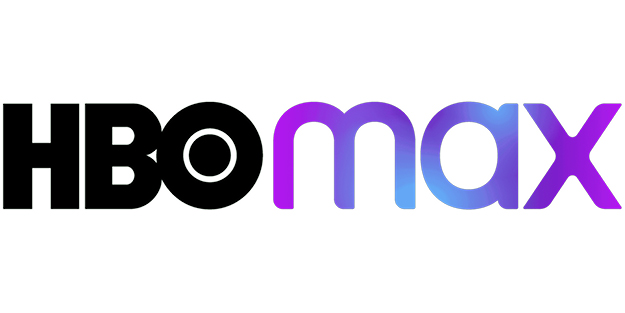 Send a Message
Our team of dedicated professionals will show you how!
Fill the form below to learn more.
We look forward to working together.
Advertising Rates & Inquiries
CORPORATE OFFICE
200 Mansell Court East
Suite 325, Building 200
Roswell, GA  30076
Phone: 678-906-2960
EXECUTIVE OFFICE
15303 Ventura Blvd.
Suite 1490
Sherman Oaks, CA 91403
Phone: (310) 559-1600

© 2023 InSite Street Media | All Rights Reserved